Become the tax resolution professional your clients need
Tax resolution changes a person's life. I have resolved hundreds of difficult IRS situations and I have seen the amazing impact we can have as tax professionals. Now, I want to help you become the confident, skilled professional that taxpayers need.

I coach women tax professionals to confidently identify their client's IRS problem and create a successful resolution plan for them.
Partnering with Leading Organizations
coach and consultant to tax professionals
More and more EAs, CPAs and Tax Attorneys are pivoting from offering only tax preparation services to tax resolution. Among other reasons, the feeling of helping clients move from fear and hopelessness about their IRS issue to mental and emotional freedom is a great motivator for this shift. It has been the most fulfilling aspect of my career, and the reason that I am sharing the strategies I have developed to coach tax professionals who desire to expand their business to include tax resolution.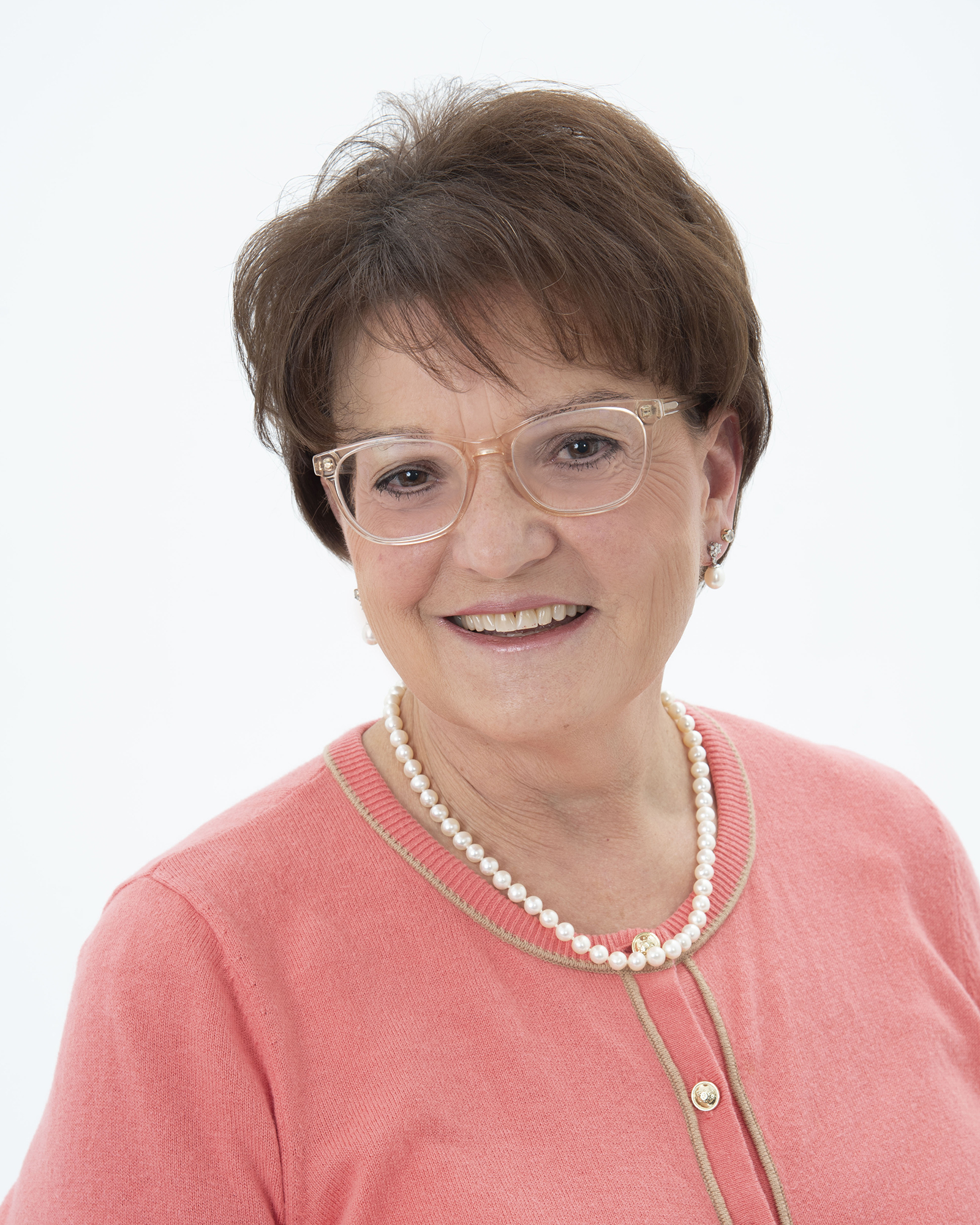 "There is currently no formal education to help tax professionals become tax relief experts. I bridge that gap by sharing my knowledge obtained over 40 years in the tax industry."
When you work with me, you gain confidence in yourself.

Hours of invaluable one-on-one support
I know that many tax professionals need real support to help their clients through their issues, which is why one-on-one coaching is part of every package.

Proven strategies to resolve any IRS case
Throughout my years as a tax attorney and CPA, I have resolved many cases that initially seemed hopeless. I am now sharing my strategies to offer more taxpayers this hope.

Learn how to translate theory into practice
These days, we are drowning in information and starving for wisdom. I help you navigate through all this information to offer your clients their best path forward.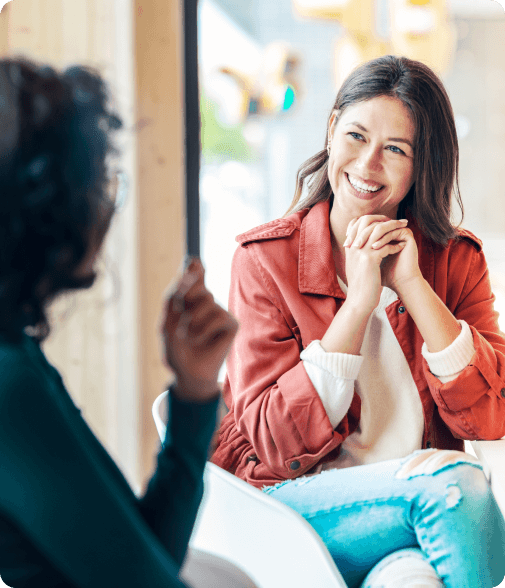 Move from fear to empowerment
What if, when you talked to a client about their tax problems, you knew exactly what questions to ask and precisely where to look to find the answer to their problem?
What if you never again feel the fear that you don't know enough or that you might make a mistake?
How would that change your tax resolution practice? How much easier would it be to gain clients, because you can confidently say that you can help them achieve their best possible resolution?
This is what I want for you. This is what we can achieve together.
5 Steps to Tax Resolution Expertise
Sed nec metus eget felis suscipit pretium ut id elit. Sed ac vehicula nunc. Morbi ac efficitur enim, quis volutpat arcu. Interdum et malesuada fames ac ante ipsum primis.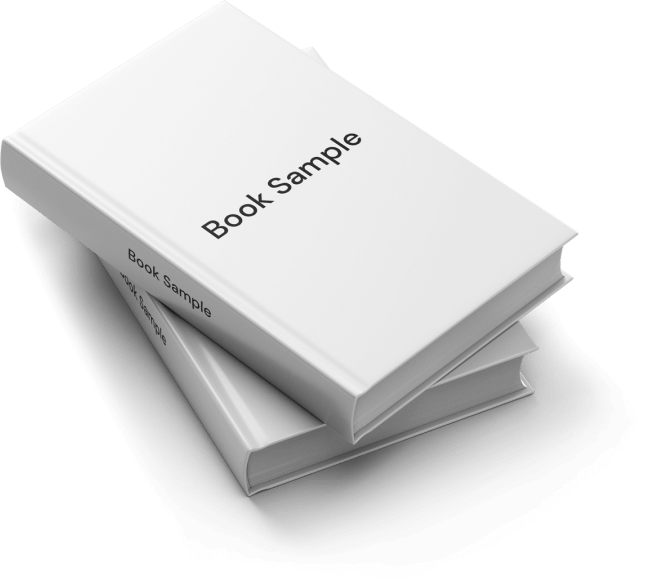 During our conversation of starting my new business, I provided clarity on the products and niches I wanted to target. Patricia added so much value to the brainstorming sharing her knowledge and experience. Most significantly to me was how Patricia applied her coaching skills by "reading" me and offering her support to develop this project into my next business.
–Paola Pezoan
Aviation Consultant and Leadership Coach
"What a terrific person and attorney. Knows the ins and outs of tax law, extremely thorough and generous with her time, highly recommend."
"Pattie is terrific and knows the tax code inside out! She gives sage advice and has the answers I need!"
Helping your clients starts with you.
Taxpayers desperately need skilled tax relief experts to solve their IRS issues. You can guide them to freedom with confidence – what are you waiting for?